(Last Updated On: August 7, 2018)
The bathroom, the smallest and busiest room in any house, quickly becomes the dirtiest.
Here's a quick-clean baby steps bathroom routine:
1. Clear All The Counters
To avoid counter clutter, optimize bathroom storage space with containers and organizers for all your bathroom items and beauty products. Create a fool-proof system so that you immediately know where each item belongs.
2. Wipe it Down with Windex – or Vinegar
One bottle of glass cleaner under the sink together with a small shower squeegee, a toothbrush and a cloth facilitates a daily wipe down of mirrors, cabinet fronts, tile and counters. The shower squeegee controls mirror streak and removes excess water from the counter; the toothbrush is a useful tool to keep the area around the faucet clean and mold-free.
3. Dust Daily — and Don't Forget the Fan
Having a clean and functional bathroom exhaust fan helps to dissipate bathroom odors and prevents mold and mildew — a definite health issue, if left unaddressed.
4. Take Care of The Toilet — and Keep that Lid Closed
The first step to a germ-fee bathroom: Close the Toilet Lid! When the air born particulates finally do settle, they descend on your towels and bathroom counters. If you keep your toothbrush close to the toilet, you may be brushing your teeth with what used to be in your toilet.
5. Take Out The Trash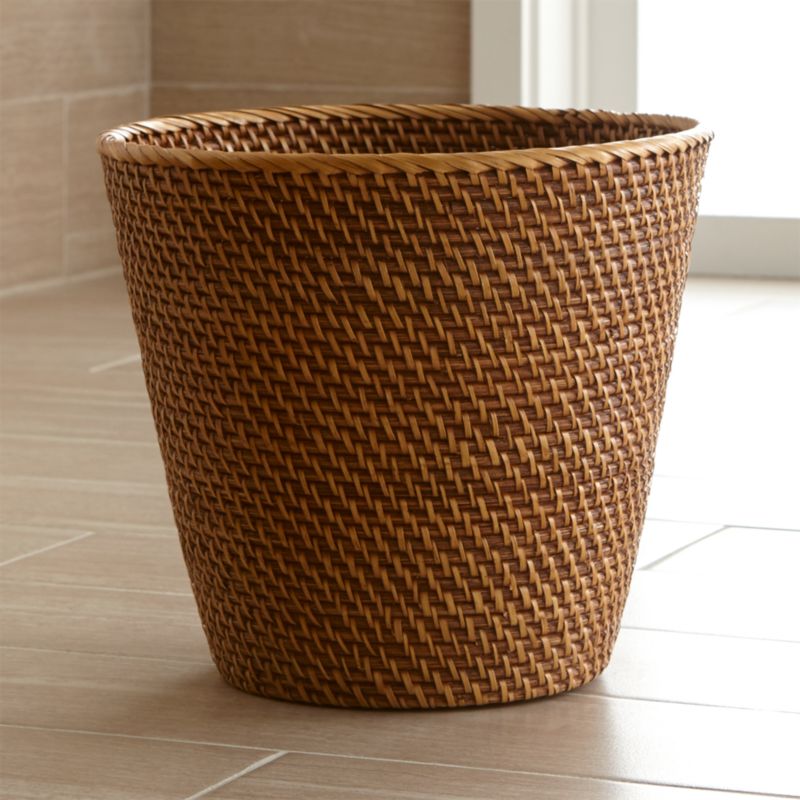 Full bathroom wastebaskets lead to cabinets filled with empty containers and packaging that should have been discarded. Frequent trash disposal keeps your bathroom tidier. Besides, an overflowing wastebasket is not a pretty sight.
6. Finish with the Floors
Dirty pre-shower feet, spilled cosmetics, men's mis-aims and heaps of hair make for a definitely dirty bathroom floor. Keep the grime from getting grungy by giving your floors some love as you exit.